And it shall come to pass in the last days, saith God, I will pour out my Spirit on all flesh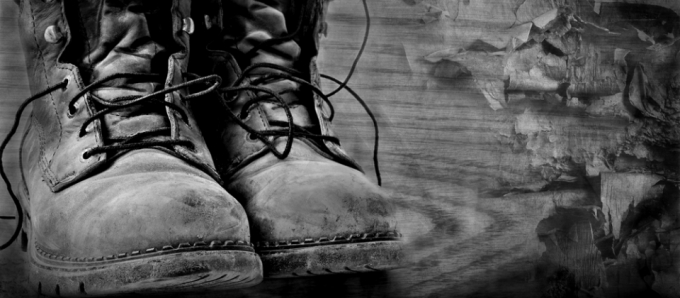 MEN'S FELLOWSHIP
This book of the law shall not depart from your mouth, but you shall meditate in it day and

Sisters United
The idea began in 1994 in a hair salon. Several single Christian women from different ministries arrive for individual appointments.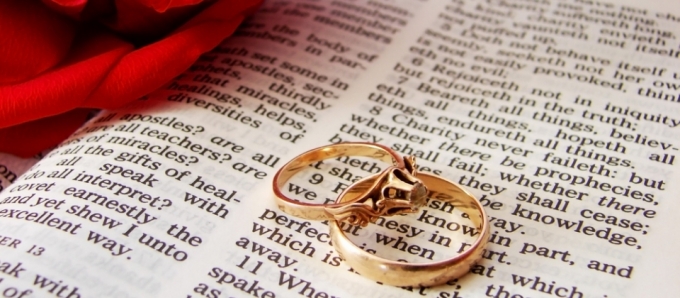 Marriage
Submit yourselves one to another in the fear of God. Ephesians 5:21 Marriage is a covenant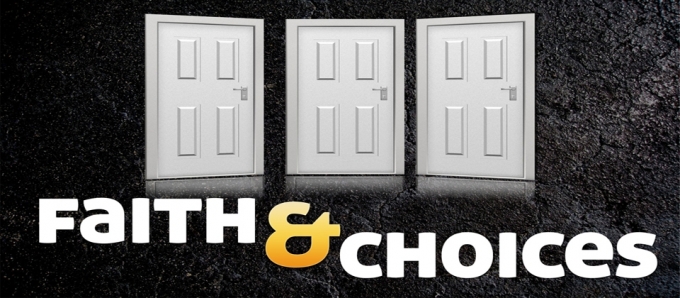 Youth
And it shall come to pass in the last days, saith God, I will pour out my Spirit on all flesh
Looking to serve or get involved? Let us know how we can help in the form below.
Address
637 E ALBERTONI STREET
SUITE 209, CARSON, CA 90746
Located in the Albertoni Business Center
Email Us
orderedsteps@ca.rr.com