Ordered Steps was the name given to me by the Lord in 2004. We began services in our home with a few chairs, a small stand for my bible , a CD player, and the determination to do God's will.
A Place That You Can Belong
Our ministry operates solely by God's word and our faith in it. God is always faithful to speak to the right person at the right time to give, so that every need in his house is met.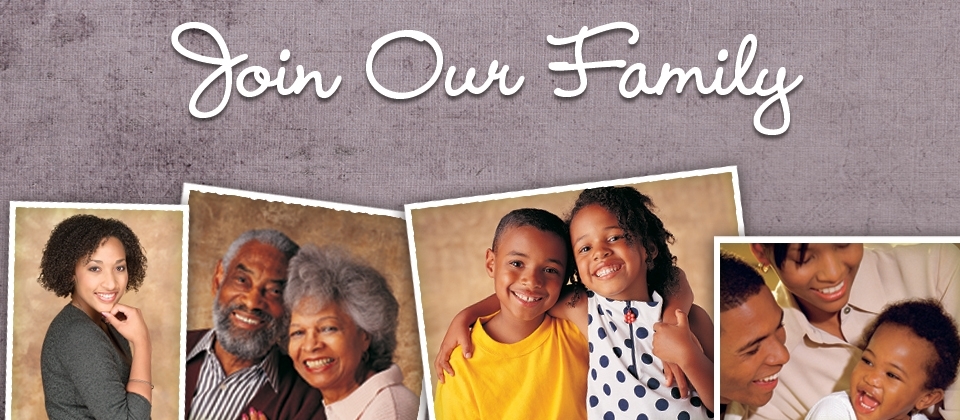 The church isn't just a building. We love our community and want to share what God is doing.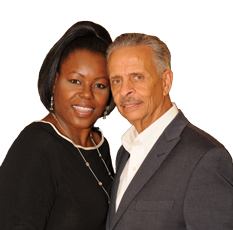 My wife and I are honored and humbled that God would choose us for his ministry. Serving the Lord's people is the most rewarding position one can hold. We do not take for granted the lives of those God has entrusted to us. God created man for a specific reason. Therefore, every soul is important to Him and to us. It's extraordinary to see how the power of God's love and His word can change the direction of someone's life. God cannot lie, and His promises are true. Healing and deliverance are exactly what God promises in His word to all who would believe and receive.
We are a community of believers who love Christ, his word, and people. We pray that, if you do not know Jesus Christ as Lord and Savior, you will accept him into your heart today. If Christ is Lord of your life, our prayer is that you will live your life pursuing God Almighty who pursued you. We extend a warm invitation to come and join us in one of our services. We have a place for you!
In His Steps,
Dr. Michael and Katherine Henderson
SERVICES
Bible Study
Sisters United L.A  (Monthly meeting)
Noon Prayer
Email Us
mnkphsr@gmail.com
323. 9740088