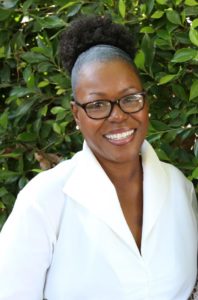 Lady Katherine is the ideal first lady: a humble servant with a ready smile, a head for business, and a heart for God. From an early age, Lady Katherine always revered and loved the Lord. She always knew that she would marry a minister but she had no idea she would be a pastor's wife. Eighteen years ago, Lady Katherine was given in marriage to Minister Michael Henderson. He was ordained as pastor eight years after they were married!
Lady Katherine has worked alongside her husband as a complement to his ministry. Her love and dedication to the cause of Christ are exemplified in selfless hours spent in prayer for others. Lady Katherine oversees prayer and intercession before every service, including Lunch-Break Prayer, a noonday prayer, and intercession that gives individuals the opportunity to join in prayer or leave their requests during their lunch break.
Lady Katherine is the founder and director of Sisters United L.A. A community of women who love, support and minister to all women. During Sisters United Ladies' Annual Luncheon, Lady Katherine's vision of having women from all denominations and backgrounds gather together in one place is manifested. In 2012, Lady Katherine's earnest vision to reach young souls for Christ led her to initiate Youth Real Talk, an open forum that allowed teens and young adults to be ministered to by their peers.
Lady Katherine's genuine heart for service demonstrated both in the ministry and as a licensed Real Estate Strategist. She is an NCREA (National Commercial Real Estate Advisor) and a GRI (Graduate of the Real Estate Institute). God uses Lady Katherine's extensive knowledge of her industry and craft to assist people in all phases of real estate investments. She has many testimonies of how God intervened during a difficult transaction. She has received several sales awards.
Lady Katherine is a woman of integrity, a woman given to truth, and inspiring others to love truth as well. God has graciously gifted her with boldness to declare the whole counsel of God. She is anointed with a keen awareness of the needs of others and the wisdom and knowledge to support them in their spiritual journeys. She is an authentic ambassador of Christ.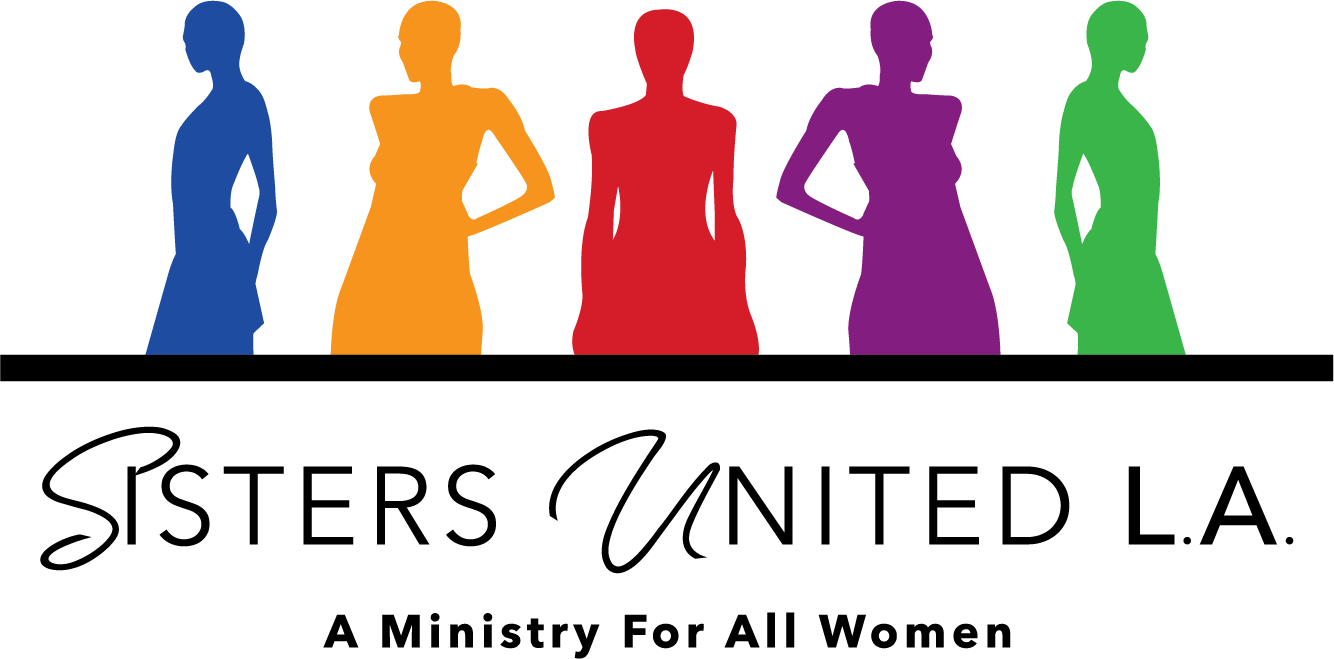 SERVICES
Bible Study
Sisters United L.A  (Monthly meeting)
Noon Prayer
Email Us
mnkphsr@gmail.com
323. 9740088